Looking for a home that will meet your wants and needs?
 Sharon Will is here to help you find your ideal home in .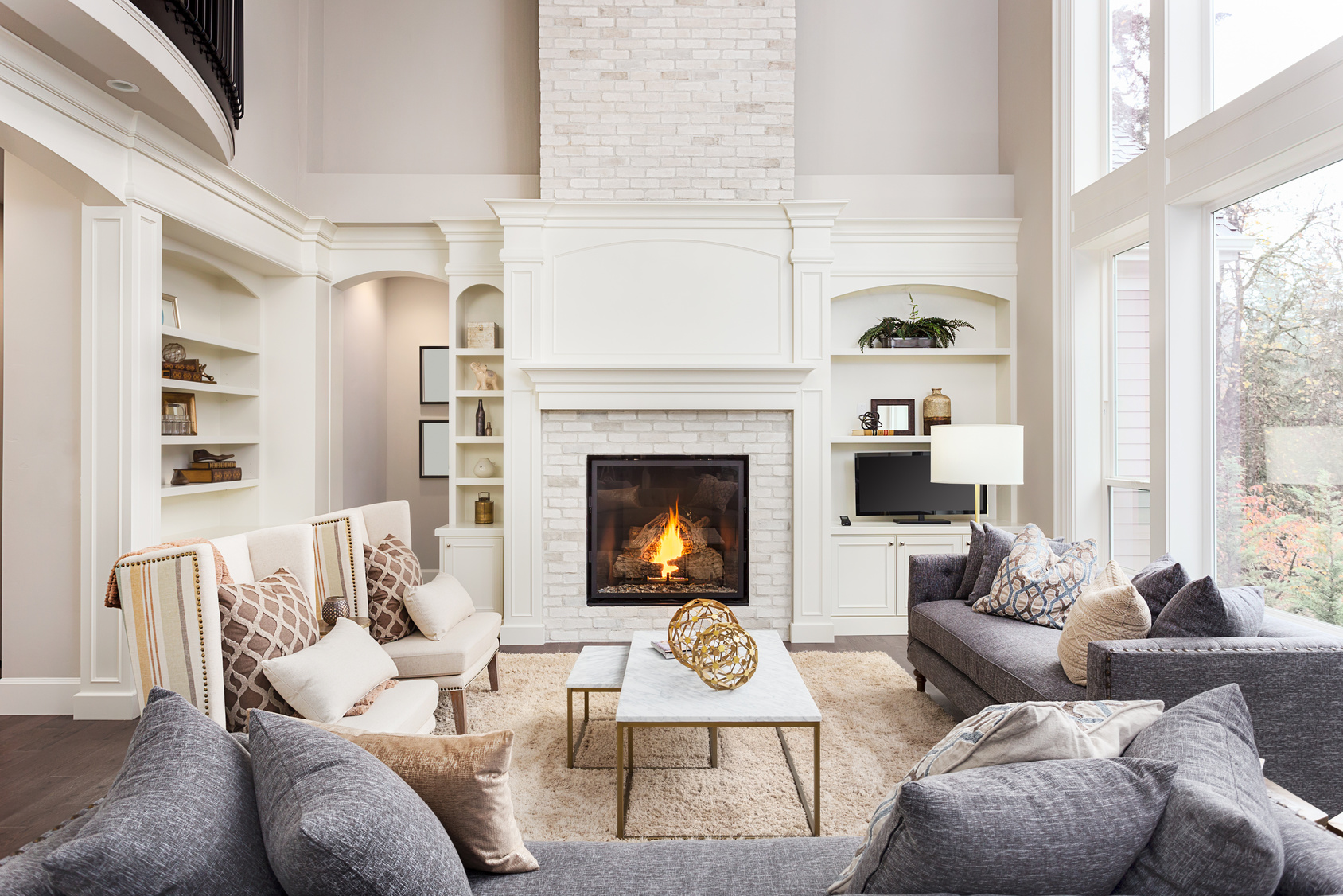 Sharon began her business career with 25 years on Wall Street, then transitioned to real estate in 2015. Her extensive knowledge of finances and being a large property owner has given her the necessary skills to assist with your real estate needs.
I help homeowners find out the value of their house or property. Ready to find yours?